Dan Swano - Moontower
Rating - 5/5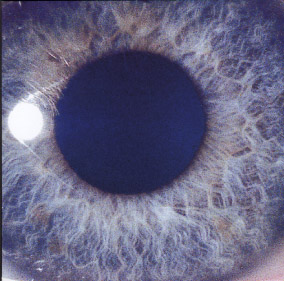 Former Edge Of Sanity main man Dan Swano gives us a unique combination of mid-tempo death metal and old '70s prog rock. It makes for an melodic, overpowering and awe-inspiring cataclysm of styles. Harsh death grunts are intertwined with massive keyboard and guitar melodies. This album really expands on the best parts from Edge Of Sanity's magnum opus, Crimson. Clean vocals pop up only occasionaly, which is suprising given the style of music on the album, but I think the album's death metal element was succesfully sustained by this move.
This is a solo album in the purest sense. Dan Swano wrote everything, and played all the instruments. Most importantly, there is brutal honesty written all over this album, its practically bursting at the seams with integrity. Yes, it could be considered self indulgent at times, possibly even pretentious, but what great works of art aren't? In fact, I'd actually like to see the next album take the progressive elements to another level. The songs are still in the 4 to 5 minute range and it would be great if Dan Swano would really cut loose on another progressive concept album.
I've been waiting to review this one because I didn't feel I could do it justice. I'd always been absolutely blown away by the first three songs, especially "Patchworks" and "Uncreation", but I kind of felt that the album let down a bit after it's tremendous start. After about a month long period of daily listening, I've found that I am physically unable to put the CD away. I guess that means that it's pretty damn good!